Mock Research Proposal
eBike Use and Trail Design
(2019)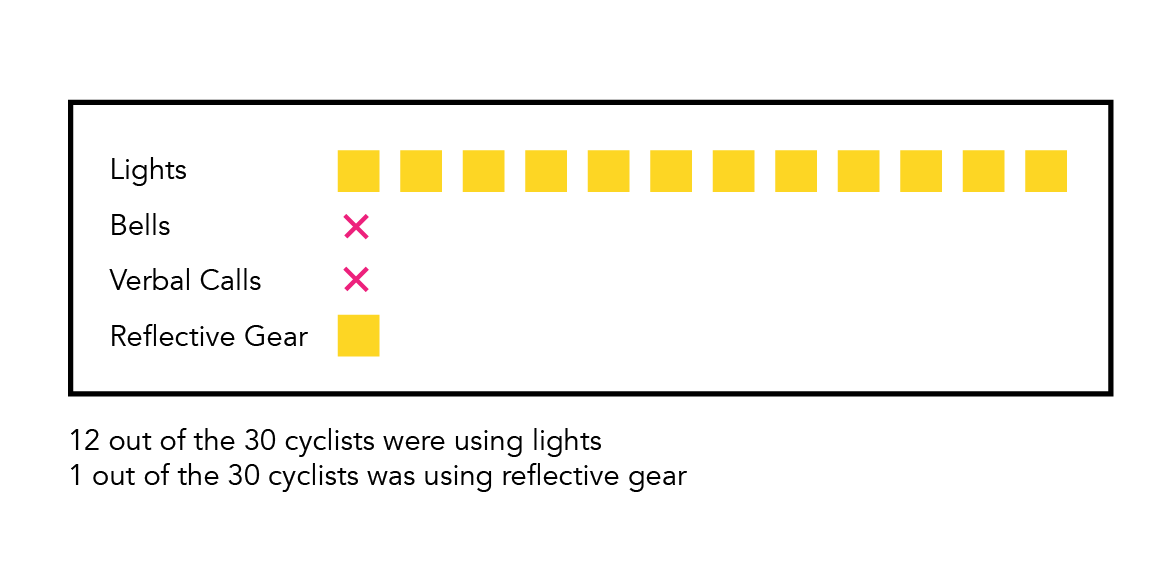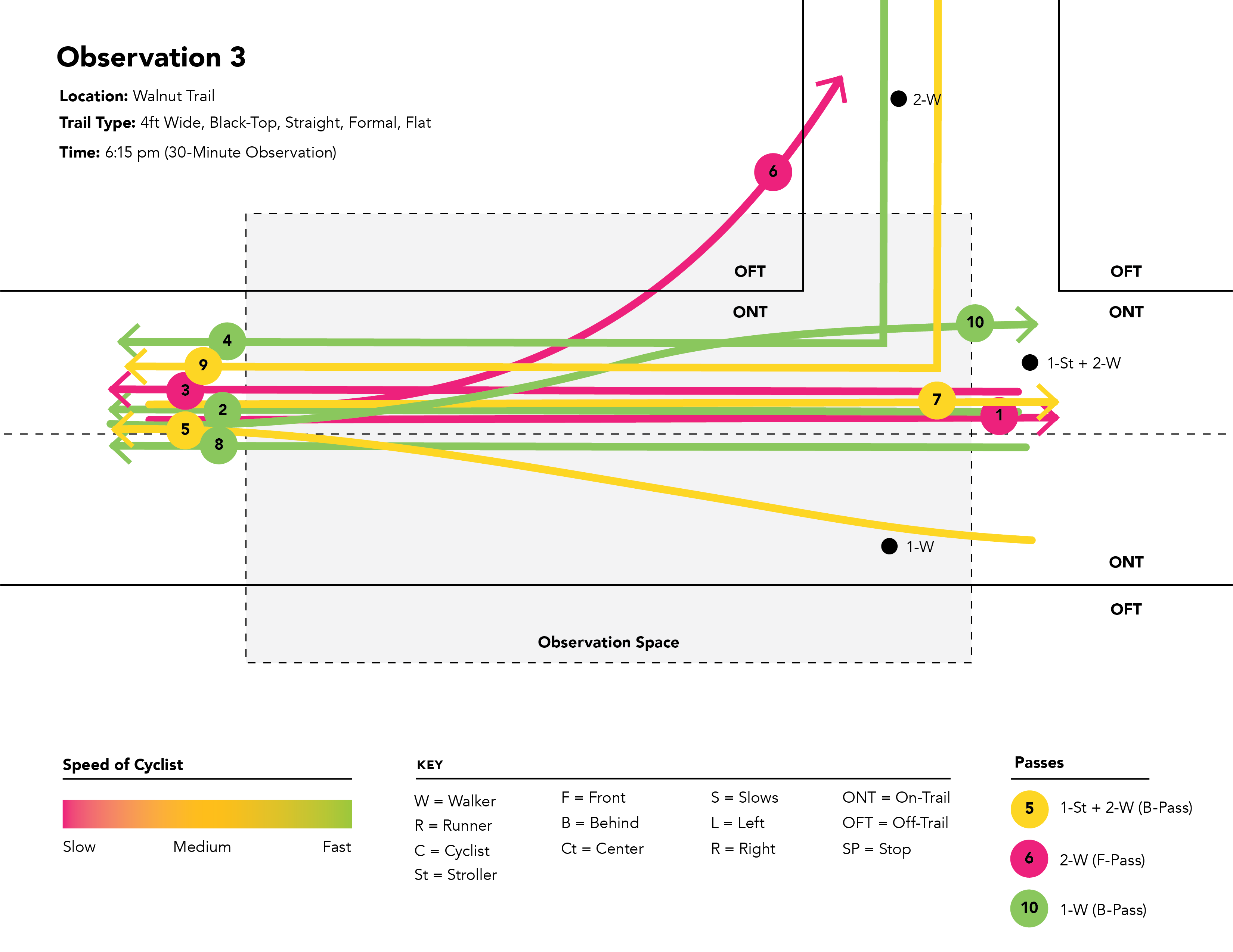 An example of a research proposal and a completed IRB application submitted for a graduate level design course.

Course. Design Research Methods, GD572 Project Title. National Park Trail User Movement and Behavior Pattern Impact: A Comparison Between Elderly Unconditioned eBike Users and Conditioned Mountain Bike Users. Process Overview. Literature Review / Concept Map / Stakeholder Interviews / Observation Studies.