Project M –
Greensboro, AL
Participant
(2013)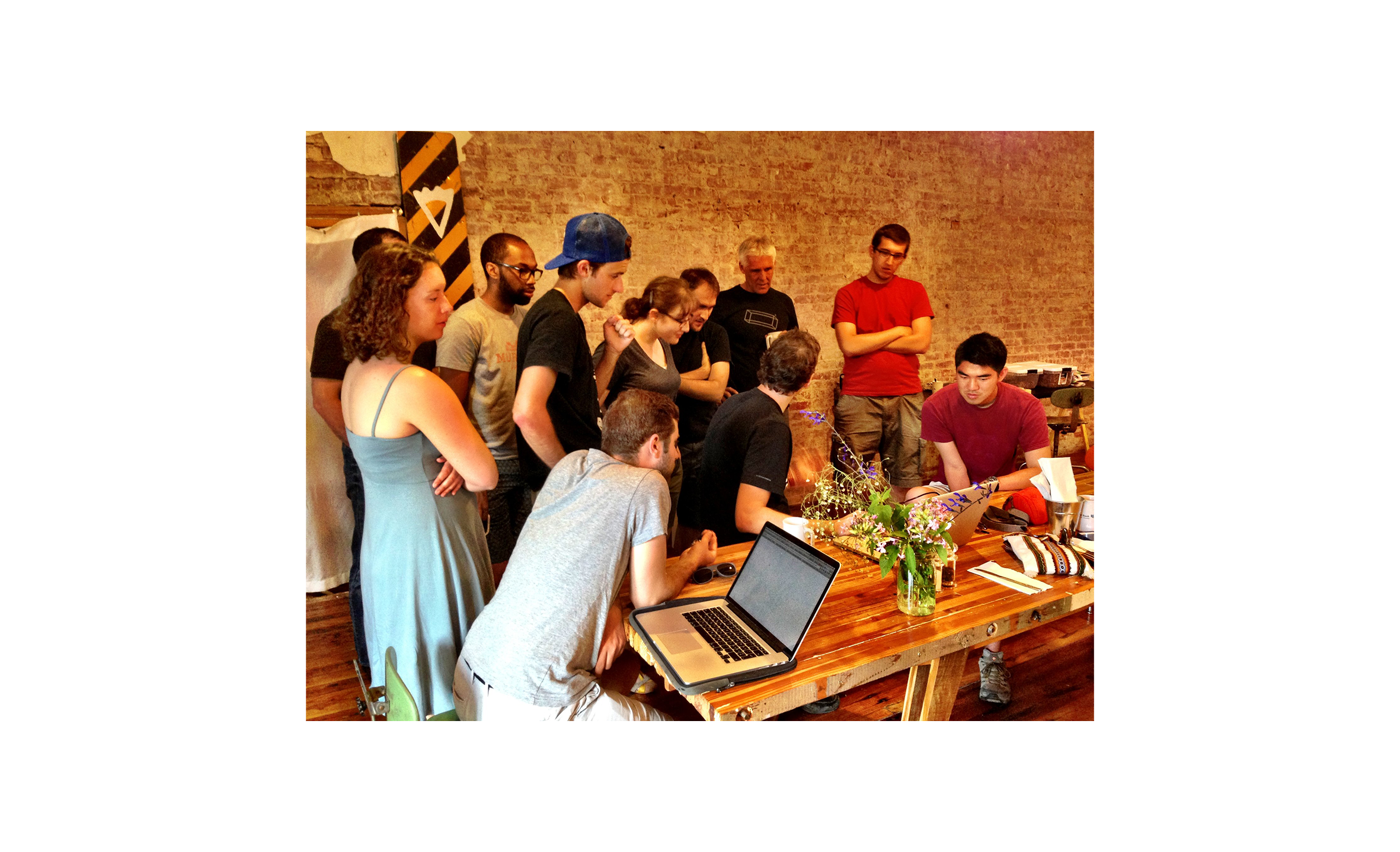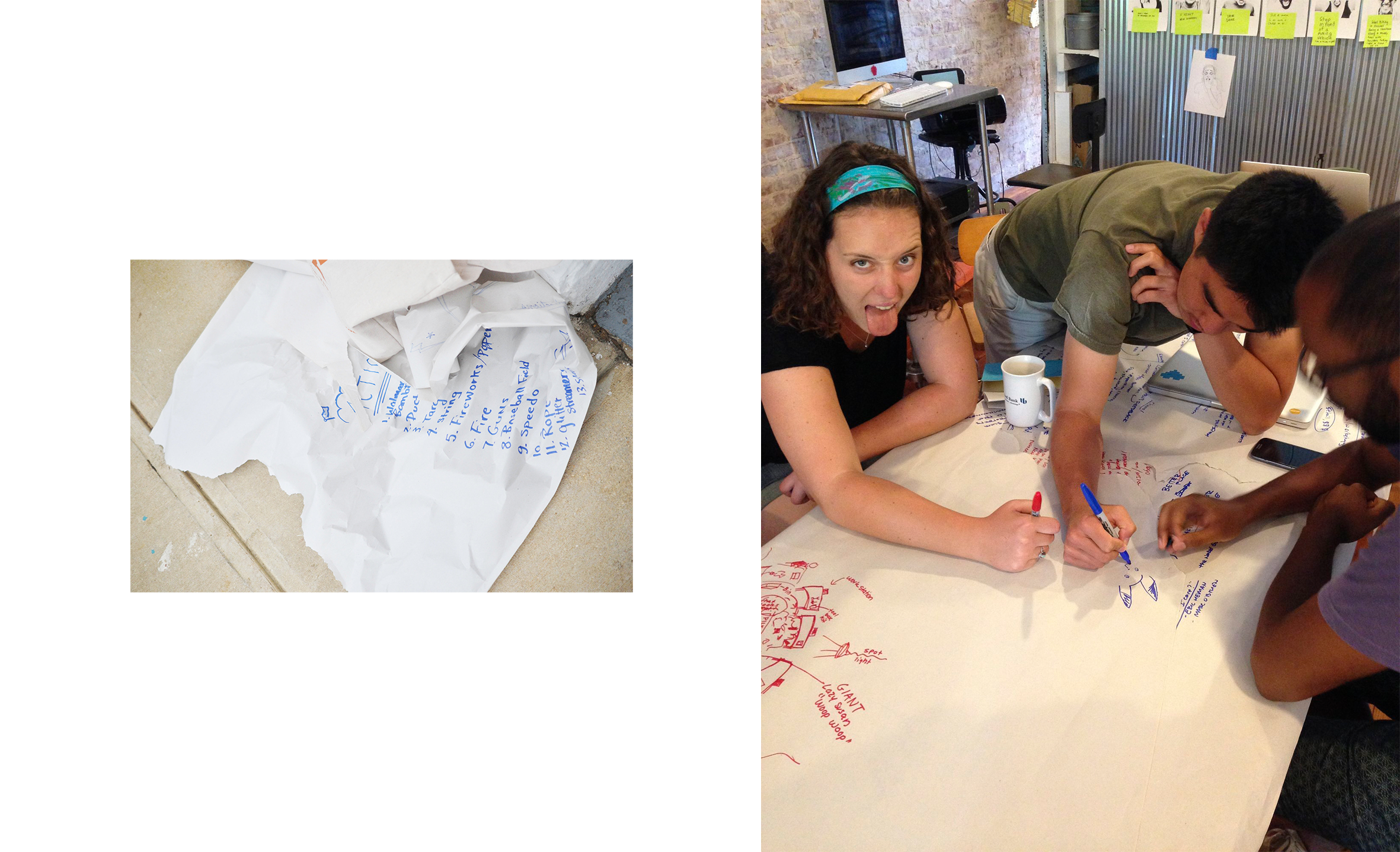 John Bielenberg, a 2013 AIGA medalist and well-known graphic designer, founded the nonprofit organization Project M. He made it his mission to positively change society in an imaginative and innovative way since he started the organization over 10 years ago.
During the two week experience, I worked with a hand-selected team of designers and passionate individuals to create innovative solutions for a small town in rural Alabama. The first project called, Catfish Jones, was a video campaign where we marketed HERObikes, eco-friendly bamboo bikes, sold and produced in the community.




The second project, HPH or known as Hot Potato Hack, was a game designed by our team to help jumpstart creativity. Players work together under specific time constraints, cycling through numerous scenarios to unlock ingenuity. After hacking potatoes with everyday objects, players developed a story around the potato. HPH can be used as creative blocks and bridge ingenuity gaps in any situation.
Good Magazine
featured Hot Potato Hack.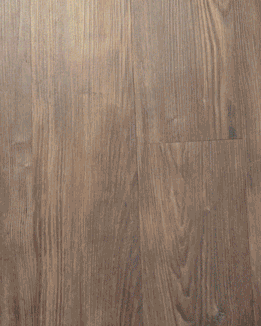 ---
1
HERObikes in the news <
https://alabamanewscenter.com/2017/01/02/there-are-heroes-but-in-greensboro-this-alabama-maker-is-a-hero/
>
2
Project M website <
http://www.projectmlab.com/
>
3
Hot Potato Hack workshop <
https://drive.google.com/file/d/1-B_eJi5iIugy5uAI2mcM8oPXCmOm3Y9b/view
>